Subscribe via Apple Podcasts, Spotify, or RSS, or download here
---
Howdy! This week the team shares their top three PlayStation exclusives over the years, and share thoughts on interactive horror game The Quarry.
Stuff We Talked About
Sonic Origins
Capcom Fighting Collection
Resident Evil Village
A whole bunch of PlayStation exclusives we've loved over the years
The Quarry
Slay the Spire
---
The Cast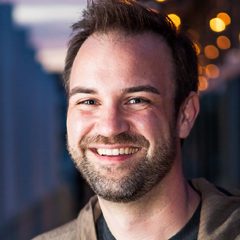 Sid Shuman – Senior Director of Content Communications, SIE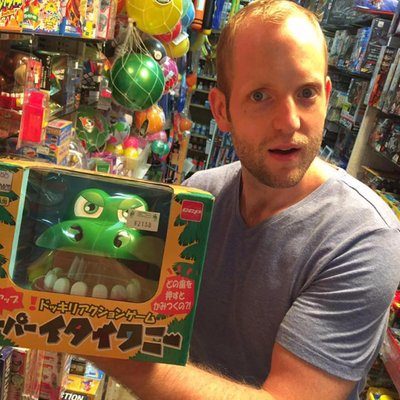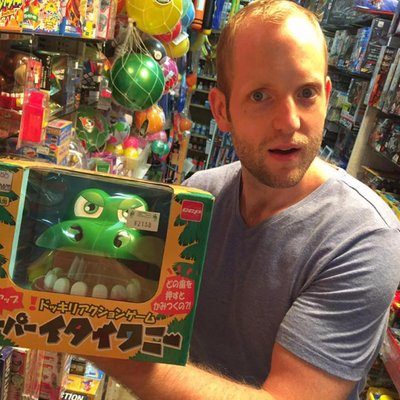 Tim Turi – Manager, Content Communications, SIE
---
Thanks to Cory Schmitz for our beautiful logo and Dormilón for our rad theme song and show music.
[Editor's note: PSN game release dates are subject to change without notice. Game details are gathered from press releases from their individual publishers and/or ESRB rating descriptions.]